Laser marking of BoXo housings
individualized panel marking
We mark BoXo housings, panels and any components
according to your specification:
Logos, instructions or describing drawings can be
marked directly by Laser and thus become application safe


Order process
Inquiry
Please send us your specific inquiry preferably
with engraving files or drawings (vector graphics).


Offer
You will get an appropriate offer as soon as possible.
We will also clarify questions for technical details.


Order
Afterwards we look forward receiving your official order.
The product will be marked and shipped as soon as possible.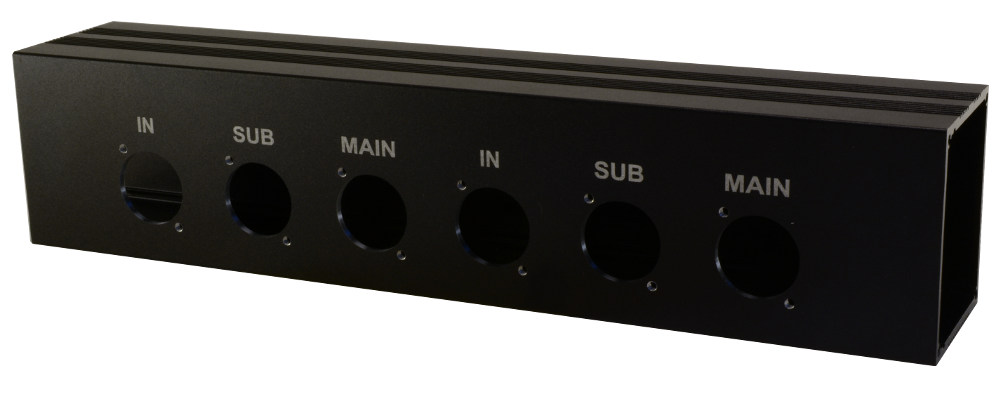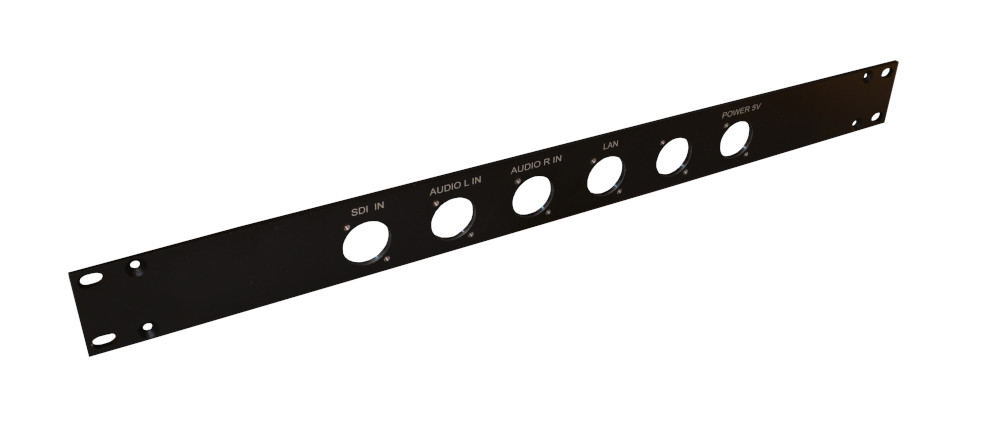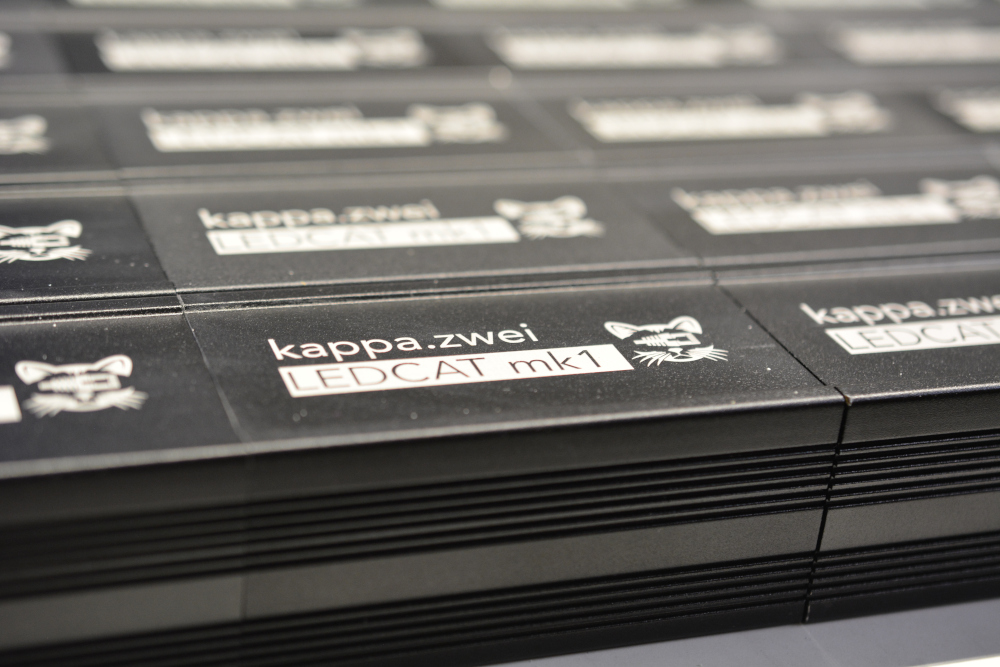 Shipping options

Global importers

History

Manuals:

Why BoXo???

BoXo - Assembly instructions

BoXo - Speakon - cable assign

BoXo - Coupler

Laser marking of BoXo housings



Happareute BF | Ulf Ziegler | Happareute 139 | 88167 Röthenbach ( Allgäu ) | Germany
boxo@happareute.de | www.happareute.de | USt.Id.Nr.: DE282176504

Shipment conditions: ex works. Payment conditions: in advance
All enclosures will be delivered always without accessories ( e.g.: connectors, cables, etc. ).
Technical details, item numbers, images and price are subject to change without prior notice.
Copyright © 2010-2020 Happareute BF. Ulf Ziegler. All rights reserved.